Recruitment Process Outsourcing in the CIS: Prospects of Development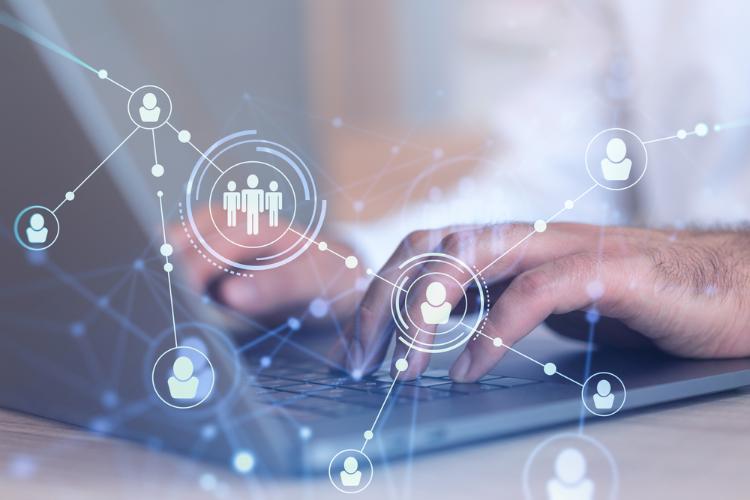 While RPO is one of the most popular HR services which since 2017, according to Staffing Industry Analysts, continues to outgrow the larger staffing market, it remains underdeveloped in the CIS. Most RPO clients in the CIS are western companies which have already had experience using this service before. Local companies remain hesitant to entrust the recruitment function to external provider.
What are the main obstacles of RPO market growth in the CIS and how can these obstacles act as points of growth?
Measuring recruitment efficiency
Efficiency of recruitment process can be measured by several indicators: cost per hire, time to hire, quality of hire, offer acceptance rate etc. Nowadays most companies in the CIS don't analyze the efficiency of internal recruitment. Without comparable indicators benefits of RPO are not as apparent. With more available data about the efficiency of recruitment the advantages of Recruitment process outsourcing will become calculable. That will lead to increase growth.
Technological development
Digital technology in RPO allows client to control recruitment process at every stage. Recruitment management systems provide transparency of service, keep the client informed about all the key performance indicators: financial costs, quality of hire, number of hires etc. That way technology helps to build trust between providers and clients. 
Training professional recruiters
Government institutions do not provide education programs for training professional recruiters. Given that and overall unpopularity of this occupation, recruiters are very rare specialists in the labor market. As a result, companies try to hire recruiters into their staff instead of using RPO services. However, keeping recruiters in company's staff is expensive. Small businesses which cannot support internal recruitment function are one of the main users of RPO, which significantly cuts their costs of hiring personnel. 
Transfering control and responsibility
CIS companies remain cautious of giving RPO providers full control over recruitment process. Failure to hire needed number of professionals with suitable skill set at the right time has severe consequences for business. Resulting apprehension drives companies to interfere into recruitment process run by RPO providers. However, any attempts at hybrid management of the hiring process are bound to failure. Companies need to be ready to fully transfer both control and responsibility over recruitment function to the RPO provider. 

With battle for talent escalating year by year driven by global demographic trends it will become harder for companies to maintain internal recruitment. This will provide an opportunity for the RPO market to grow as more companies will strive to find external recruitment providers. And as international RPO market continues to grow, CIS market will also show an increase. 
- Alexey Mironov, Chief Operating Officer, ANCOR