Staffing Industry Trends in the CIS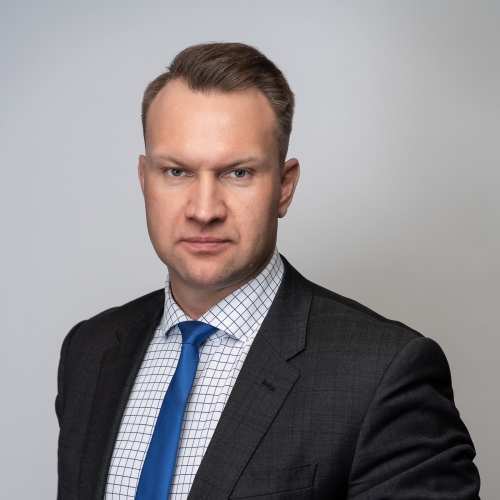 CIS staffing market is rather small, it can't be compared to the leading markets such as the US, Japan or Europe. Staffing services market penetration in the CIS is also significantly lower. However, staffing market in the CIS continues to grow despite the pandemic. In this article we will define key trends which drive the staffing industry in the CIS forward today.
Population aging is the most significant modern global trend for the labor market. Due to declining birth rates and increasing life expectancy working age population is steadily decreasing. Even today it is evident that demand for talent significantly exceeds supply. As a result, modern labor market is ruled by the candidates. Over time it will become harder and more expensive for companies to acquire talent on their own.
As employers' demands for skills increase, labor market can't keep up. Education system is not flexible enough to transform to the demands of modern technology and business needs. Skill gap is a mismatch between skills that employee possesses and those needed to fulfill objectives of the business. With skill gap growing larger by the year, it becomes harder to acquire the right talent for the business. 
Employers have always sought to employ specialists permanently. However, over the last few years this standard has changed drastically. We now see a rise in flexible employment: employers prefer to hire specialists temporarily (for a project or a task), employees also prefer flexible employment. This new trend changes the traditional idea of employment, makes working experience more fluid. 
Covid-19 has spiked implementation of digital technologies in staffing. However, technology is not viewed as a replacement for recruiters, but as a helpful tool. Recruitment process is based on human interaction and involves not just expert knowledge but excellent soft skills from the recruiter – something that technology can't replace. Instead, recruitment technology is used in data analysis and primary selection of candidates. The final decision, however, is still on the recruiters. 
CIS staffing market although small shows great potential: global demographic trends eventually drive more companies to rely on external providers to support their recruitment needs. Rapid digital technology development in the CIS complements the growth of the staffing market. We recognize the potential of the CIS region and expect steady market growth over the years.  
- Alexey Mironov, Chief Operating Officer, ANCOR