HR Tech Outlook. ANCOR International (UK): A Strong Strategic Approach to Recruitment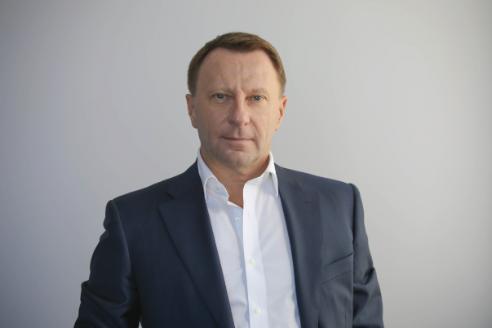 Employees are the backbone of any organization. Many companies have started to outsource the recruitment process to providers (RPO). They not only have the tactical skills but also demonstrate a strong strategic approach, offering a complex solution in response to customer's core HR needs enhancing different aspects of the of the whole HR strategy.  Also, these RPO use the slew of new technologies for recruitment processes for enhanced quality to hire in the shortest time.
With three decades of experience in RPO activities, ANCOR International focuses not only on search and selection but also on other integral parts of the talent acquisition process, such as employer branding, sourcing solutions. Assessment and testing. Onboarding. "Over the years, we have collected a massive amount of data which we constantly analyze to be able to produce data-driven decisions to be fast and effective in talents attraction", says Sergey Salikov, CEO of ANCOR International.
Besides expanding into key RPO markets of South-East and Central Asia, ANCOR will continue developing its services outsourcing in general and RPO in particular.
Read the full version of Sergey Salikov's interview at HRTechoutlook.com