Startup.info: Time for New Opportunities and Innovations. ANCOR and Russian HR Market History Overview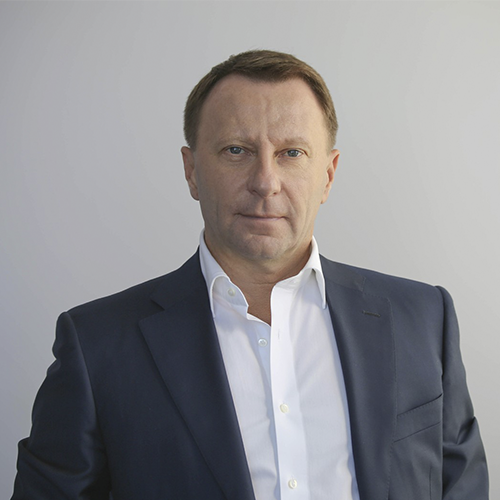 «We've started in 1990 as a company specializing in personnel recruitment, and now ANCOR is the staffing industry leader in the CIS», says Sergey Salikov, General Director of ANCOR, an international staffing group.
«During these thirty years, we have always been innovating and, in fact, forming the staffing industry in Russia and the CIS», the speaker continues. 
Full version of the article is available at
Startup.info