ANCOR Has Acquired Podbor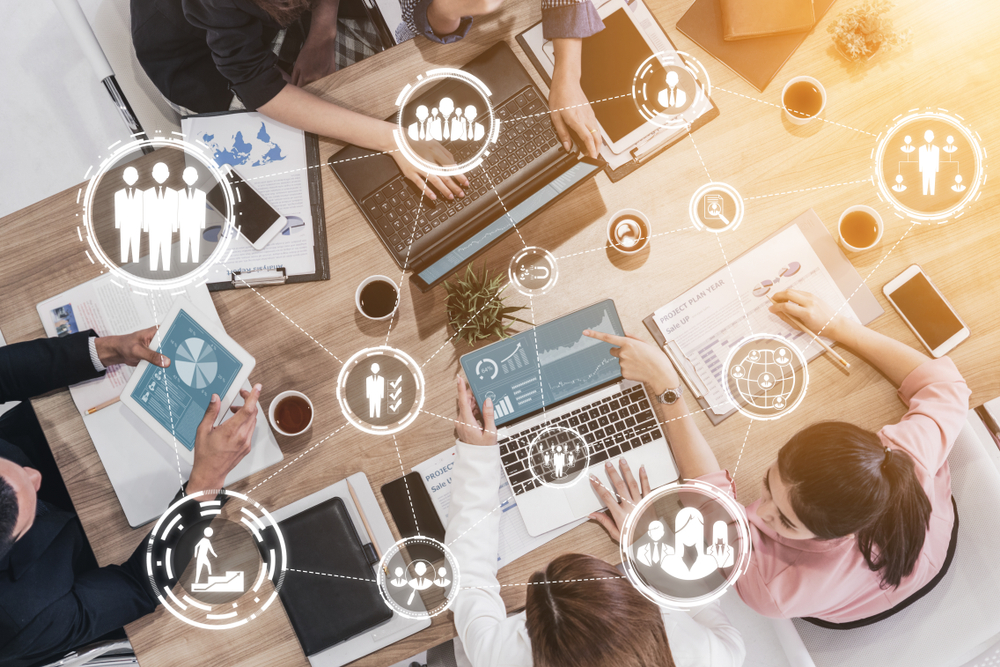 The Podbor team will continue to work on the product and will remain an independent unit within ANCOR group of companies.

"Podbor is already a successful product on the market and ANCOR team has already been using its services. The team's expertise and 30 years of experience in the staffing industry will allow us to launch new HR-tech products and implement complex integrated solutions,"- noted Sergey Salikov, CEO of ANCOR Group.

Podbor is a smart search system for developers and other IT professionals. It enables recruiters and HR specialists to find relevant candidates in a more timely manner: programmers, testers, analysts, product managers and other IT professionals.