ANCOR's revenue increased significantly in 2021. Results of the year.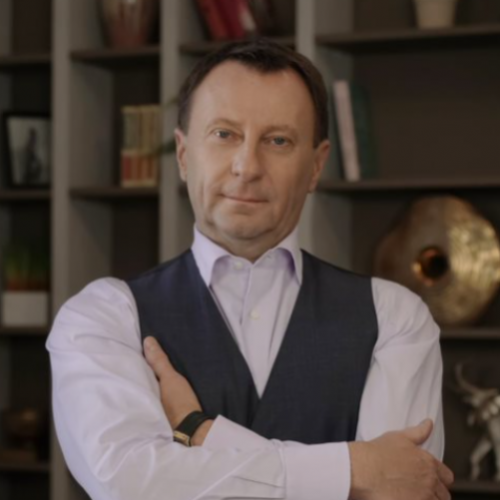 International staffing group ANCOR has summarized its financial results for 2021. The group's total revenue reached $400 million in 2021, showing 35% YOY growth. In 2020, the group's consolidated revenue amounted to $297 million.
"We achieved such an impressive result due to active development of outsourcing services. Overall, 2021 was a time of new challenges and achievements for us: we significantly increased the number of clients, focusing on the products and services quality, improving interaction with our partners" - Sergey Salikov, ANCOR CEO.