Sergey Salikov, CEO of ANCOR, Was Ranked Among the Top-100 European Influencers by SIA for the Sixth Time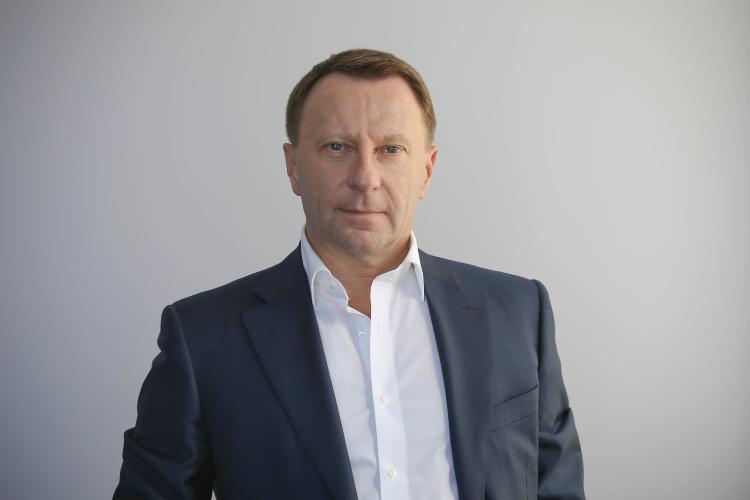 The CEO of ANCOR, Sergei Salikov, for the 6th time was ranked among top 100 most influential people in the HR industry in Europe according to Staffing Industry Analysts (SIA).
Staffing Industry Analysts is a reputable analytical agency which provides information on HR service providers around the world.
"2021 is an important year in our history: ANCOR entered the global ranking of the largest recruiting agencies in terms of revenue from professional recruitment for the first time, and also took 15th place in a similar ranking in Europe. Our achievements are the best proof of ANCOR becoming a trend-setting leader in the global staffing industry. It is especially pleasant to know that we continue to grow actively, increasing our professionalism and expertise in the HR services market. We have a great future ahead of us, "- Sergey Salikov, CEO of ANCOR.