SIA Top 100 Staffing Companies of the World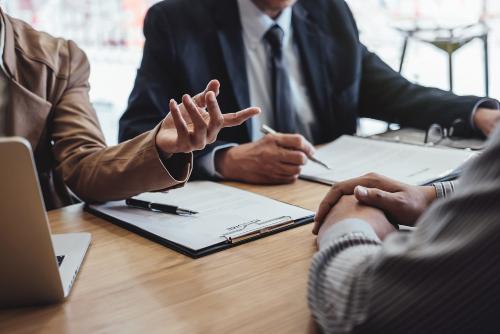 Staffing Industry Analysts has published a global ranking of the world's 100 largest staffing companies by revenue in 2021.
The top 5 companies include Randstad, Adecco, Manpower Group, Allegis Group and Recruit.
Key findings:
This report finds that the largest 100 staffing firms globally generated a combined revenue of $262.9 billion (€222.2 billion) in 2021, accounting for 43% of global revenue.
There has been a significant increase in the performance of the 100 largest firms in this year's report. 64 companies generated over $1 billion in revenue, whereas this was only 47 in last year's report.
43 companies are situated in the Americas, while the EMEA and APAC regions have 35 and 22 companies, respectively.
The U.S. is the country with the largest staffing market, accounting for 30% of global revenue in 2021. It is followed by Japan and the UK with 15% and 8%, respectively, as well as France, the Netherlands, China, Italy and Switzerland.
Five executive search firms are listed in the 100 largest global staffing firms.
See the report for details.