Sergey Salikov, CEO of ANCOR, Was Ranked Among the Top-100 European Influencers by SIA for the Fifth Time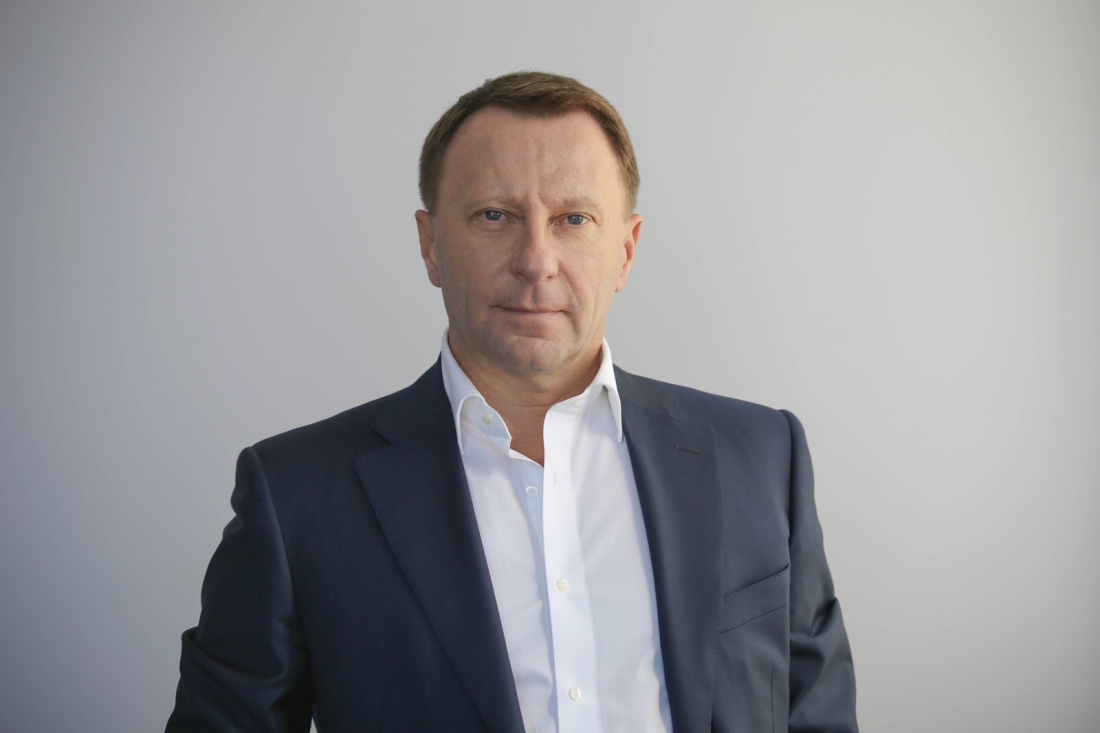 Sergey Salikov is the only representative of Russia who was ranked among the Top-100 influenсer in European staffing industry according to Staffing Industry Analysts (SIA). The list of Europe Staffing 100 top managers is issued annually by Staffing Industry Analysts, global advisor on staffing and workforce solutions.

This list includes entrepreneurs, CEOs, reformers, lawyers and businesspeople with a wide range of skills and accomplishments who hail from a multitude of staffing markets in the region.